EXPERIENCE LIFE BEYOND YOUR LIMITS.
Next LVL
Explore beyond your limits. Take a step forward. Experience Next LVL.
Elevate your lifestyle beyond expectations. At the Next LVL, residents have the freedom to explore all possibilities while having comfort in the best luxury living experience University City has to offer. From soundproof conference rooms to rooftop lounges, and everything in between, Next LVL, offers residents access to state-of-the-art apartment living in the heart of University City. Our goal is to provide you, our residents, with the best living experience to help you become the best version of yourself.
KNOW EXACTLY WHAT YOU ARE LOOKING FOR?
All of our apartments offer the latest features and amenities for you to experience the highest levels of quality and comfort.
FLOOR PLANS
Space to LIVE. WORK. BREATHE.
Next LVL offers a wide array of apartment floor plan options with plenty of room to spread out. Working from home or taking virtual classes? No problem. Next LVL has an apartment to fit every lifestyle.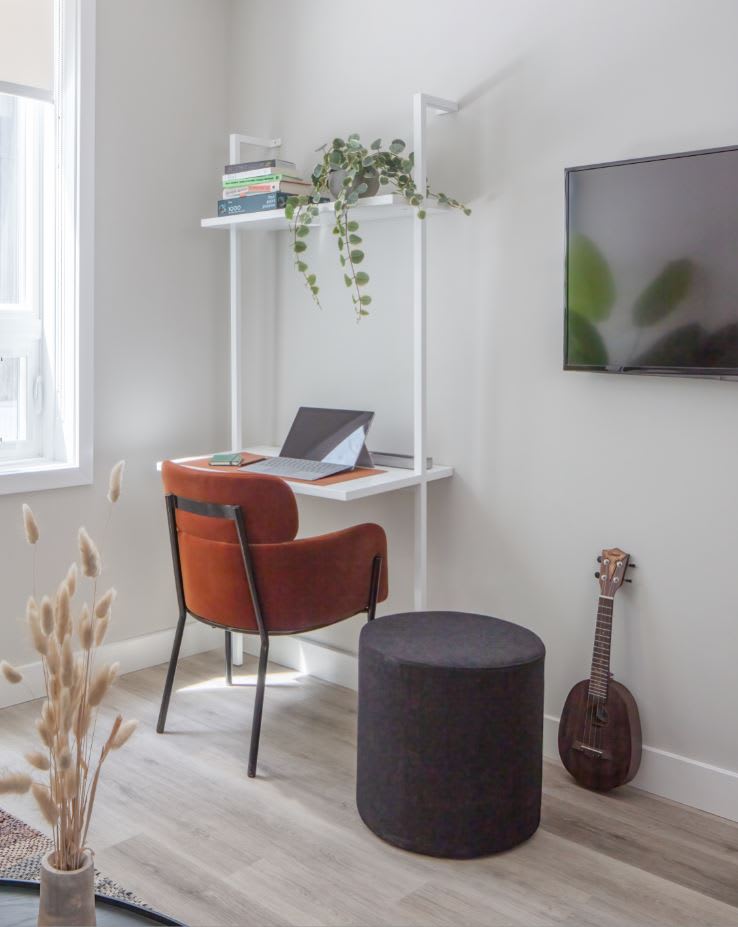 BEYOND
EXPLORE from within.
Resident lounges, co-working space, high-intensity training studio, rooftop deck with a spectacular view of University City, plus much more, are all included within your new home. Next LVL offers best-in-class amenities for you to enjoy alone or with friends. Click the link below to learn more.